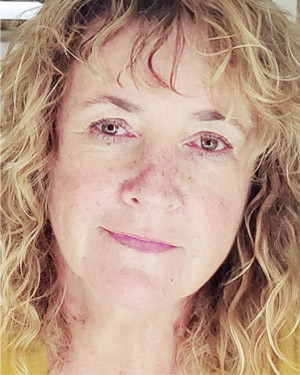 Jenifer Castaneda
Broker/REALTOR®
(760 ) 876-1000
About Jenifer
Jenifer Castaneda is the Owner of BlueSky Real Estate. Licensed in 1987, at the age of 21, while following in the footsteps of her Father. 2021 is her 34th year as a licensee and 21st year as the Broker of Blue Sky Real Estate. With hundreds of transactions in her background and decades of experience, Jenifer has the insight that you need to navigate through your sale or purchase. Jenifer has built a spec home and remodeled many places, she owns rentals, including vacation rentals and manages dozens of rentals for others. When it comes to real estate in Owen's Valley and the Eastern Sierra, Jenifer has the knowledge and experience that you are looking for!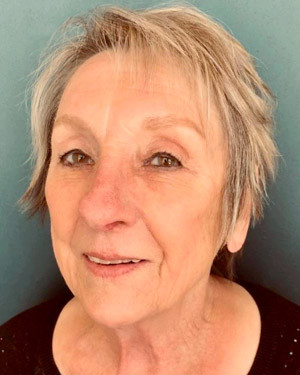 Elaine Delaney
REALTOR®
(760) 784-5646
About Elaine Delaney
Elaine Delaney grew up and lived most of her life in the Yucaipa/Redlands area. She got her real estate license in 1999 and began her career at the Real Estate Shoppe in Yucaipa, CA. She later transferred to Prudential California Realty also in Yucaipa. She and her husband, Rusty Hubbard, relocated to Independence in 2005 where she joined the Blue Sky Real Estate office. Elaine has enjoyed working for buyers and sellers and strives to make the home selling and buying process a pleasant and enjoyable experience for all.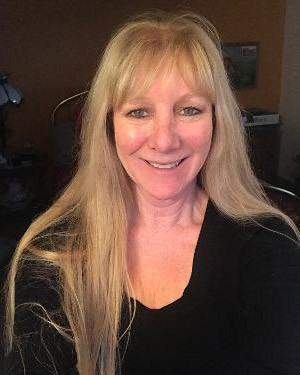 Andrea Kramer
REALTOR®
(760) 937-4707
About Andrea Kramer
coming soon...
Contact Us
Need help with your next real estate transaction? Feel free to call us anytime (760 ) 876-1000 or complete the form below and we will get in touch with you!